A Better Background Check Company
By choosing Checkkarlo you can be confident that we will get it right every time, everywhere. To create an information exchange platform for our customers to gain credible information on individuals.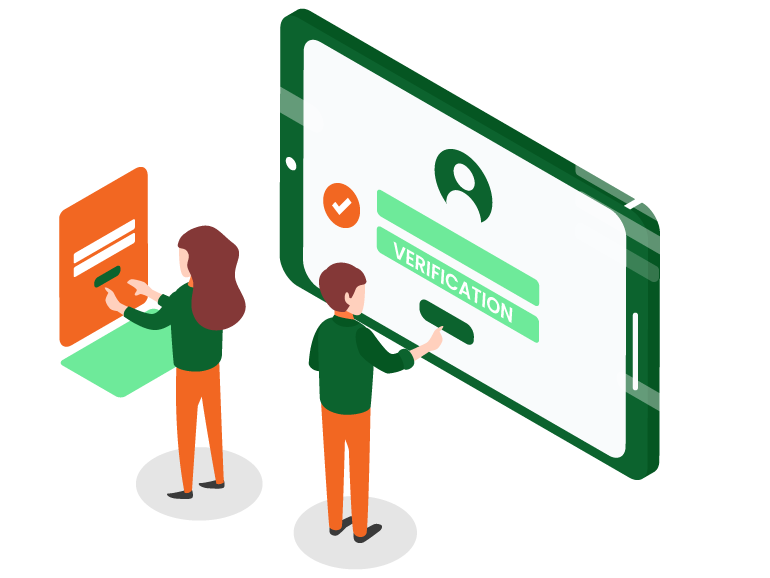 Welcome To A Smarter Approach To Background Checks
Checkkarlo an innovative and driven technology team that had already built simple, straightforward, all-digital products to help consumers access this newly digitized public records data. They spotted an opportunity to aggregate the data in ways that would help overstretched and under-served HR and Operations people in small businesses get background checks done quickly, affordably, and in a way that eased the burden of compliance. They created GoodHire and built a self-service background check platform for businesses that's simple to use.
Checkkarlo.com is part of Inflection, a leading provider of trust and safety solutions. We have 10+ years of experience organizing government records and identity data, setting the bar for industry compliance standards and privacy excellence.
Always protect your business. Screening your potential employee via a thorough background check allows your human resources department to make the right decisions to avoid lawsuits and other pitfalls.
Hiring decisions should be made with confidence, and companies from across the country rely on CheckKarlo to provide them with trustworthy insight.
Our mission provides simply better employment screening for you and your candidates.
Our focus is to develop innovative and agile solutions designed to meet the screening needs of our customers while anticipating the future evolution of the screening industry. We're driven by speed, efficiency and quality and backed by one of the most experienced teams in the industry. You too can depend on Checkkarlo as your background check company to provide your organization with an intelligent approach to screening — one that is grounded in years of trusted experience in helping clients make sound, fast decisions with confidence.